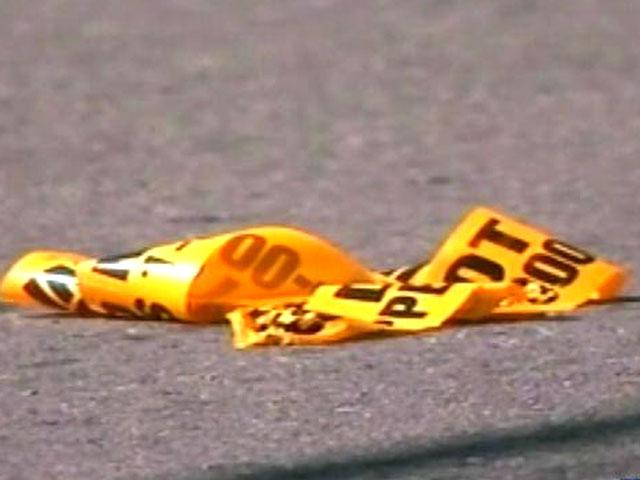 CALEDONIA TOWNSHIP, Mich. (AP) -
A western Michigan man has died weeks after being beaten during what police call a road rage incident.
Sixty-four-year-old William "Andy" McFarlan of Caledonia died Monday after being in hospice care with a severe brain injury since shortly after the Sept. 29 attack outside Grand Rapids.
Eighteen-year-old Christian Hillman was charged with assault with intent to do great bodily harm after the alleged attack. He is being held on $100,000 bond. Prosecutors have said if McFarlan died, the charges against Hillman would be raised to second-degree murder.
During a Kent County District Court hearing last week, a witness testified Hillman had been riding an off-road motorcycle before he was seen kicking McFarlan while the victim lay on the ground outside his pickup truck.
Hillman said he acted in self-defense.
Copyright 2016 Associated Press. All rights reserved.