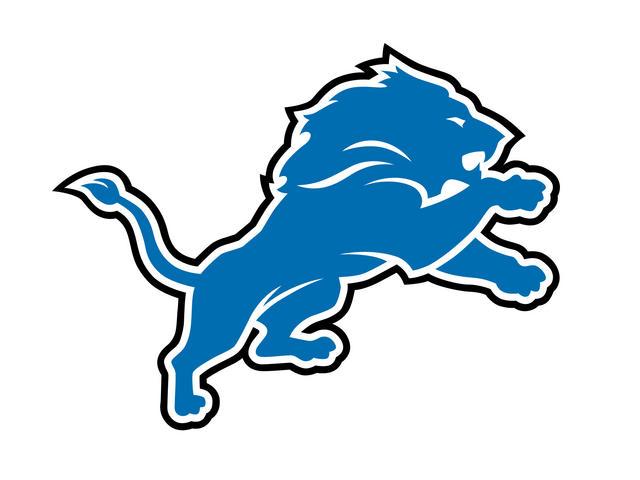 Detroit Lions logo
At the halfway point of the season the Detroit Lions are 4-4 and within striking distance of a wild card spot in the NFC. But how long can the team stay in contention? The answer is probably not for long if the defense continues to play the way it has been. While pouring through NFL team statistics through week 8, I found many areas where the Lions defense is at the bottom of the NFL in team defense rankings. Here is categories where Detroit's "D" is the worst:
Teams are 50-for-101 vs. Detroit on 3rd down conversions for a success rate of 49.5%.
QB rating vs. Detroit is 113.7 (2nd worst is a whopping 10.3 points behind the Lions).
QB's are completing 73.6% of passes vs. Detroit (2nd worst is 5.6% behind the Lions).
1 forced fumble & recovered fumble.
19 passing touchdowns allowed.
Bottom line is this: if the Lions can improve even marginally in these key areas, the team can and will continue to say in the wild card race. If the defense doesn't get better, Detroit will be exposed in the 2nd half of the season when the schedule gets tougher: 2 games vs. Vikings, at Cowboys, at Saints, at Giants, vs. Packers.
Copyright WNEM Meredith Corp. 2016. All rights reserved.