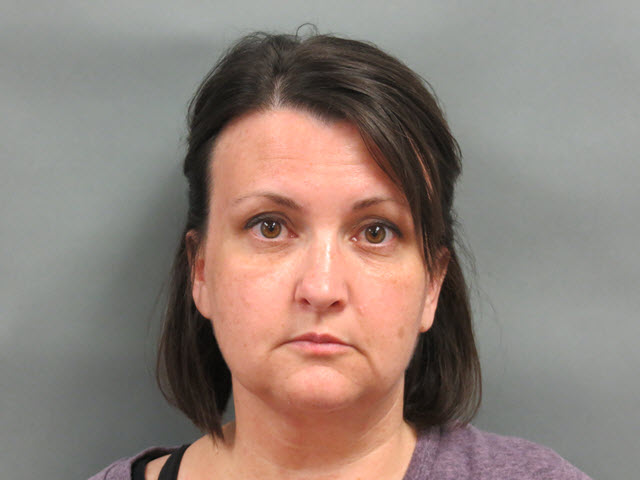 Source: Michigan Department of Corrections
JACKSON, MI (AP) -
A former prison inmate is suing the Corrections Department, saying he was forced into sex in prison by a female counselor and still is traumatized.
The lawsuit says Susan Clingerman became pregnant and had a child in 2015. She was fired and also was charged with second-degree criminal sexual conduct. The Detroit Free Press says she pleaded guilty to misconduct in a deal with the Jackson County prosecutor.
The lawsuit says Clingerman targeted the prisoner because she was desperate to become pregnant. The lawsuit, filed in September, seeks an unspecified financial award from the state. The Corrections Department declined to comment.
The Free Press says Clingerman said she knew she could lose her job but didn't believe she would be prosecuted. She was sentenced to 28 days in jail.
Copyright 2016 Associated Press. All rights reserved.