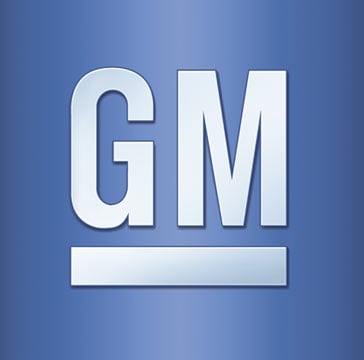 Stock photo
YPSILANTI, MI (AP) -
The site of a former General Motors plant has taken another step toward becoming a testing facility for driverless vehicles.
According to The Detroit News, developers of the proposed American Center for Mobility have now bought Willow Run for $1.2 million.
The center is planned for 311 acres at the Willow Run site in Ypsilanti Township.
Gov. Rick Snyder highlighted the project during his state of the state address in January.
State officials say construction could begin later this year and the center could be open in December 2017.
The Michigan Strategic Fund invested $20 million in the project but more money is needed.
Willow Run has a long history and once produced World War II-era bombers.
Copyright 2016 Associated Press. All rights reserved.