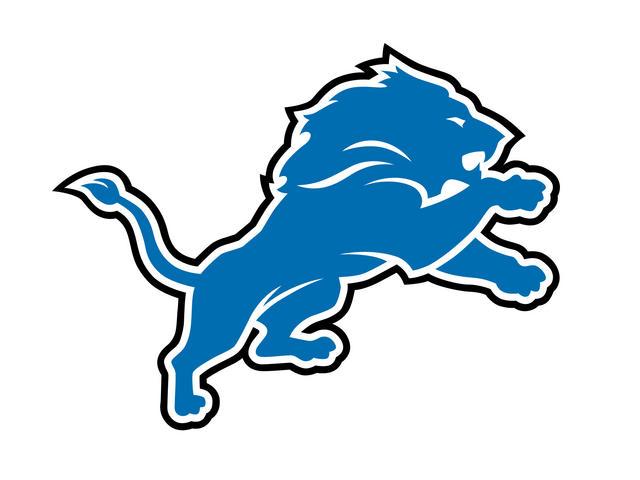 Detroit Lions logo
ALLEN PARK, Mich. (AP) -- In every game they've played this season, the Detroit Lions have been trailing or tied at some point in the final two minutes of regulation.
Perhaps that's why they approached last weekend's predicament at Minnesota with so much poise.
Down three with 17 seconds remaining and no timeouts, Matthew Stafford completed a 27-yard pass to Andre Roberts. Then the Lions calmly rushed to the line, and Stafford was able to spike the ball, setting up Matt Prater's 58-yard field goal that tied it. Detroit beat the Vikings 22-16 in overtime.
Coach Jim Caldwell says it boils down to the guys the Lions have on the field, who function "pretty well" he says in tight situations.
The Lions are a half-game out of first place in the NFC North as they head into their bye week. It's a far cry from where Detroit was during its open date last season, which came after the Lions got off to a 1-7 start.
Copyright Associated Press 2016. All rights reserved.