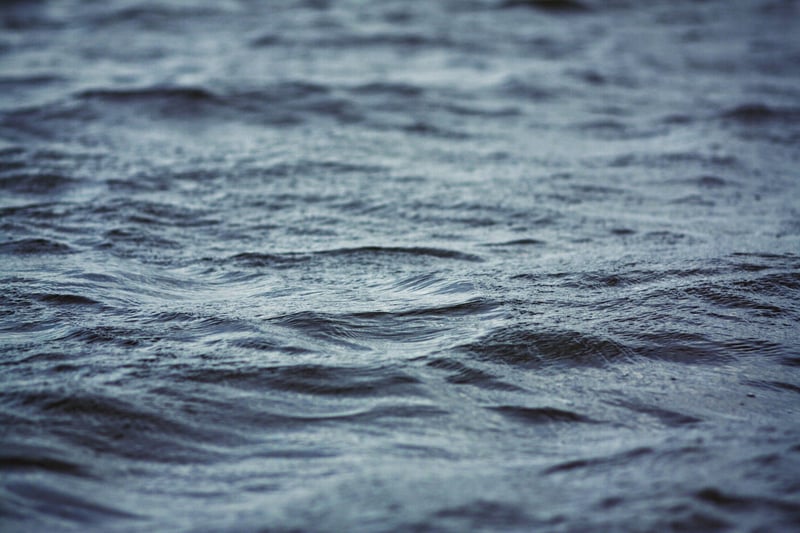 Stock photo
TRAVERSE CITY, MI (AP) -
The state of Michigan is designating its section of Lake Erie as an impaired waterway because of damage to fish and other wildlife caused by harmful algal blooms.
Department of Environmental Quality Director Heidi Grether tells The Associated Press that shoreline monitoring and analysis of satellite imagery have shown that the western Lake Erie basin is failing to meet Michigan's water quality standards.
But Grether says the impaired-water designation will not trigger a new approach to reducing runoff of phosphorus that feeds harmful algae blooms that have covered large sections of the lake in recent years.
That's because Michigan, Ohio and the Canadian province of Ontario are already developing plans to slash phosphorus runoff 40 percent by 2025 from sources including farms and wastewater treatment plants.
Copyright 2016 Associated Press. All rights reserved.