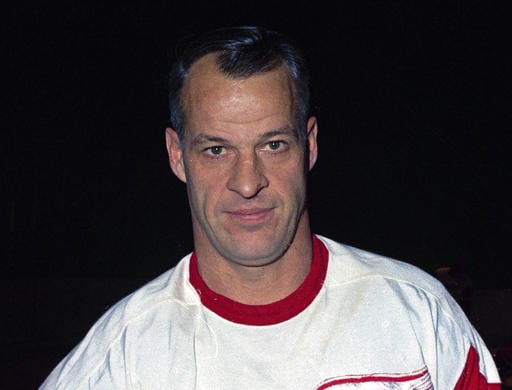 (AP Photo/File). FILE
DETROIT (AP) -
The Windsor-Detroit Bridge Authority has issued a formal request for proposals to three teams of finalists vying to build the massive Gordie Howe International Bridge.
The three teams now have several months to submit their bids. Each of them consist of multiple international firms with expertise in architecture, engineering, construction, finance, law and bridge operations.
The Canadian bridge authority will choose a winning team about a year from now, and formal negotiations for a completed agreement should be finalized in about a year and a half.
Construction on the six-lane, 1.5-mile bridge, which will connect Detroit to Windsor, Ontario, is expected to take four years, with an expected opening in 2022. The time needed to build the bridge could change depending on what the winning team decides it needs.
Copyright 2016 Associated Press. All rights reserved.