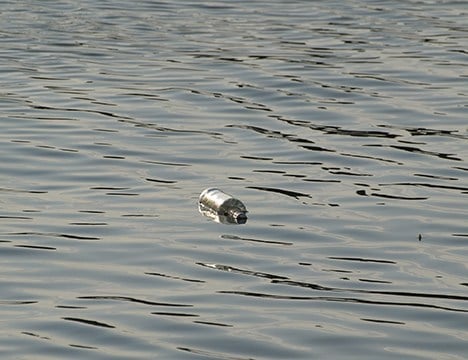 Stock photo
EATON RAPIDS, Mich. (AP) -
An Eaton Rapids man has found the author of a note dropped into a bottle and sent into the Grand River 35 years ago.
The Lansing State Journal reports that Nathan Foote found the bottle last week while he was cleaning debris out of the water near the Smithville Dam. It was covered in duck weed and was brown with age, but the message was rolled up and tied tightly with a piece of fishing line.
Foote found the author, Marcia Polly, after Polly's brother told her about an article in the newspaper that described Foote's attempt to track down the author. Foot and Polly met Wednesday.
Polly was 18 years old when she dropped the bottle from a bridge 12 miles down the river from where it was found.
Copyright 2016 Associated Press. All rights reserved.