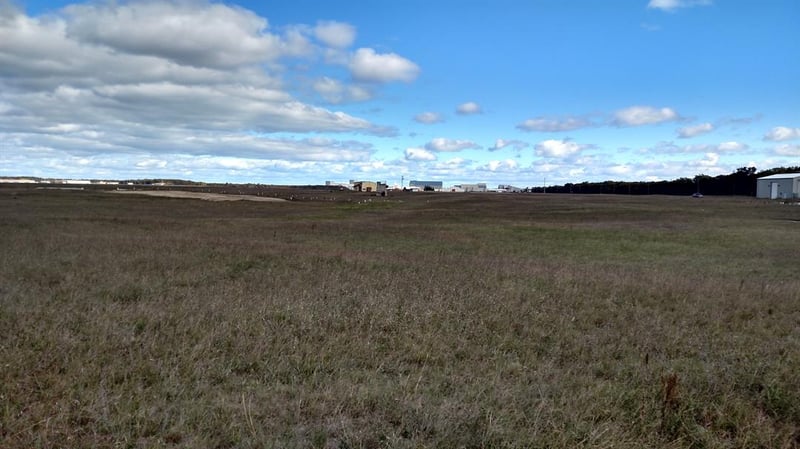 The former Wurtsmith Air Force base. (Source: WNEM)
OSCODA, MI (AP) -
Investigators who are looking into potentially harmful chemicals spreading in groundwater from the former Wurtsmith Air Force Base in Oscoda say they don't yet know where the contamination stops.
The Detroit Free Press reports the chemicals at issue are perfluorinated chemicals, a legacy of firefighting foam that was used extensively at the base in training and fire suppression starting in the 1970s.
Michigan Department of Environmental Quality specialist Robert Delaney says the chemicals are so pervasive in the groundwater that if you pull the water out of the ground in the area where firefighting training took place, it still foams.
Denise Bryan, health officer at the local district health department, says officials are concerned about the contaminant, especially with older individuals and pregnant women.
Wurtsmith was established as an air base in 1923 and closed in 1993.
See TV5's story on the issue by clicking here.
Copyright 2016 Associated Press. All rights reserved.