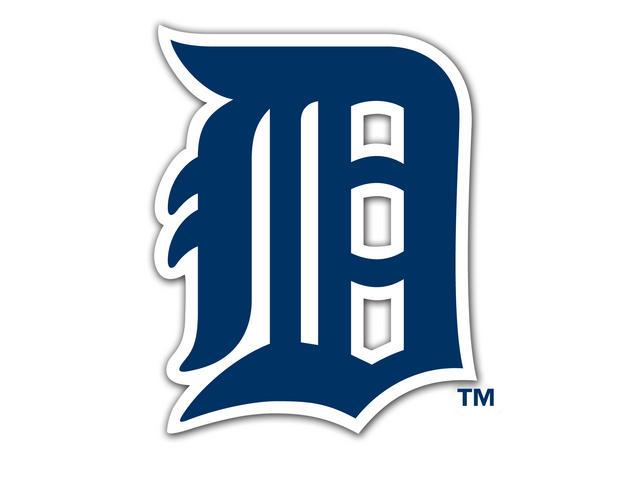 Detroit Tigers
DETROIT – Michael Fulmer was named the American League Jackie Robinson Rookie of the Year this evening in voting conducted by the Baseball Writers Association of America. He won the award with 26 first place votes and four second place votes to claim the honor.
Fulmer finished his rookie season with an 11-7 record, a 3.06 ERA (159.0IP/54ER) and 132 strikeouts in 26 starts. Among American League pitchers with at least 150.0 innings pitched, Fulmer ranked third with a 3.06 ERA, while he was seventh with a .231 opponents batting average and a 1.12 WHIP. Fulmer's 132 strikeouts were the second most by a rookie pitcher in Tigers history, trailing only Les Cain, who struck out 156 batters as a rookie in 1970.
Fulmer had a consecutive scoreless innings streak of 33.1 innings from May 21-June 17. The streak was snapped with a two-out solo homer by Salvador Perez in the sixth inning on June 17 at Kansas City. The streak ranks as the longest by a Tigers pitcher in franchise history, and according to the Elias Sports Bureau, the streak was the second longest by a rookie pitcher since 1971, trailing only a streak of 35.0 scoreless innings by Fernando Valenzuela during the 1981 season.
Over a 10-start stretch from May 21-July 17, Fulmer compiled a 7-1 record with a 0.83 ERA (65.1IP/6ER) and 55 strikeouts. According to the Elias Sports Bureau, since the major leagues began keeping track of earned runs just over 100 years ago, no other pitcher has compiled an ERA that low over a span of 10 successive starts in the season of his major league debut. Over the last 50 seasons, the only other rookie to produce an ERA below 1.00 over a span of 10 consecutive starts was Cal Eldred, who had an ERA of 0.95 over a 10-start run for the Brewers in August and September, 1992.
Fulmer is the fifth player in franchise history to be named the AL Rookie of the Year, joining Justin Verlander (2006), Lou Whitaker (1978), Mark Fidrych (1976) and Harvey Kuenn (1953). Fulmer is the first pitcher to earn AL Rookie of the Year honors since Jeremy Hellickson in 2011.
Copyright Detroit Tigers 2016. All rights reserved.