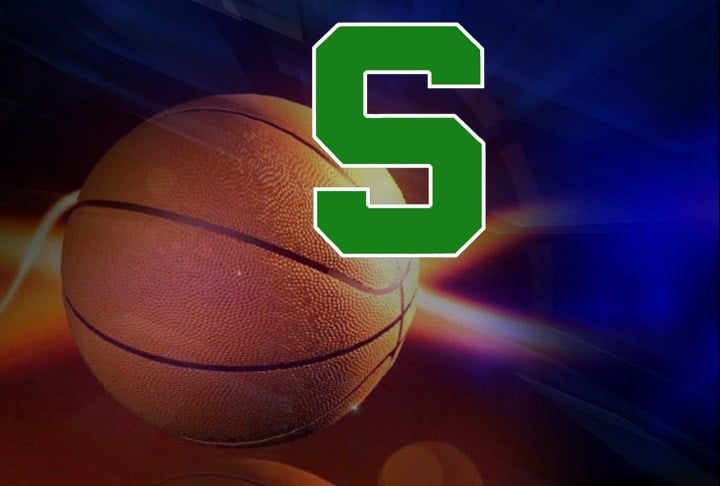 PARADISE ISLAND, Bahamas (AP) -- Johnathan Motley scored 20 of his 26 points in the first half and No. 20 Baylor dominated after halftime to beat No. 24 Michigan State 73-58 on Thursday to reach the Battle 4 Atlantis championship game.
Jo Lual-Acuil Jr. added 14 points and eight rebounds -- nearly all in the second half -- for the Bears (5-0), who sprinted out of the break with a 12-2 run on the way to shooting 55 percent in the second half. That quickly turned a 33-30 halftime deficit into a double-digit lead against the cold-shooting Spartans (3-3).
Michigan State went 7 minutes between baskets spanning halftime as Baylor made its push, while the Spartans' thin front line was no match for the 7-foot Lual-Acuil and 6-foot-10-inch Motley.
Freshman Miles Bridges scored 15 points for the Spartans, who shot 39 percent after halftime -- including 1 for 10 on 3-pointers.
Copyright Associated Press 2016. All rights reserved.