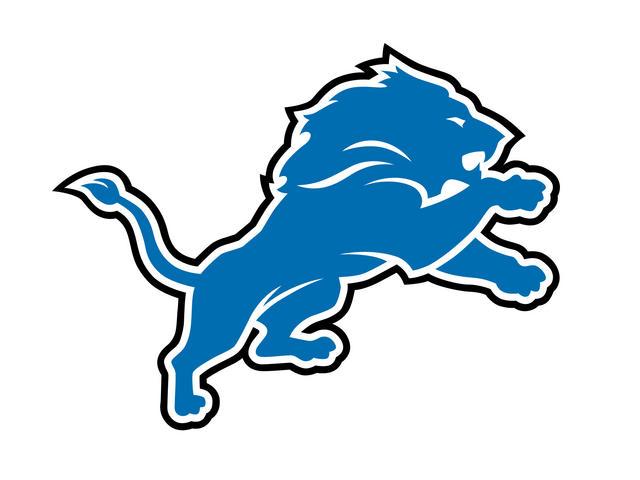 Detroit Lions logo
NEW ORLEANS (AP) -- Matthew Stafford passed for 341 yards and two touchdowns, and the Detroit Lions beat the mistake-prone New Orleans Saints, 28-13 on Sunday. Golden Tate exploited a coverage breakdown on third-and-long for a 66-yard touchdown early in the fourth quarter when Detroit (8-4) was clinging to a six-point lead.
The Lions, who've won seven of eight, dominated statistically, but four opportunities inside the New Orleans 20 ended with Matt Prater field goals, allowing the Saints (5-7) to stay close until the fourth quarter. This time, however, the Lions pulled away for their most comfortable victory of the season after seven previous victory margins of one to seven points. The Lions also became the first team in 60 Saints home games to stop Drew Brees from completing a touchdown pass, although tight end Coby Fleener had a pass bounce off his hands at the goal line.
Brees finished 31 of 44 for 326 yards and was intercepted three times, once each by Glover Quin, Tavon Wilson and Miles Killebrew.
Tate finished with eight catches for 145 yards. Stafford's other touchdown went to running back Theo Riddick from the 1. The Lions outgains the Saints 422 yards to 369, and also controlled time of possession, 36:52 to 23:08 while running 67 plays to New Orleans' 57.
The victory was Detroit's first in a road game following Thanksgiving since 1974, snapping a streak of 22 losses in such games.
Copyright 2016 Associated Press. All Rights Reserved.