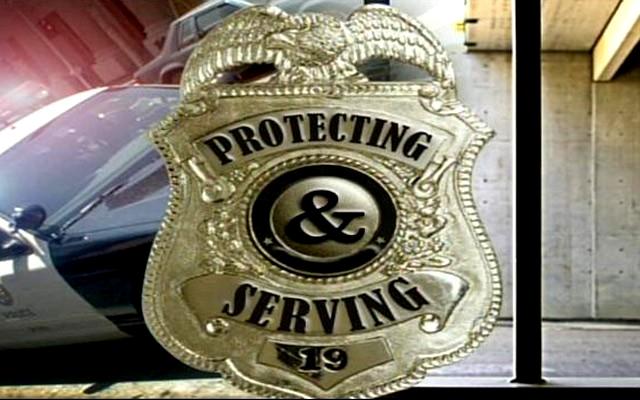 LANSING, MI (AP) -
Police and firefighters are blasting a Republican-sponsored plan to cut their retiree health care benefits, calling it an "unconscionable" attack on people who risk their lives protecting the public.
Unions for officers and firefighters, along with groups representing chiefs and prosecutors, spoke out against the legislation Monday during a Capitol news conference.
Ken Grabowski of the Police Officers Association of Michigan says Republicans' consideration of the new plan during the postelection session is "an insult to every police officer and retired police officer in this state." He says those who would support the bills during the "lame-duck" period are an "enemy of public safety" and police "will never forget."
Republican House Speaker Kevin Cotter has said addressing unfunded liabilities will protect benefits that could be lost if cities declare bankruptcies.
Copyright 2016 Associated Press. All rights reserved.