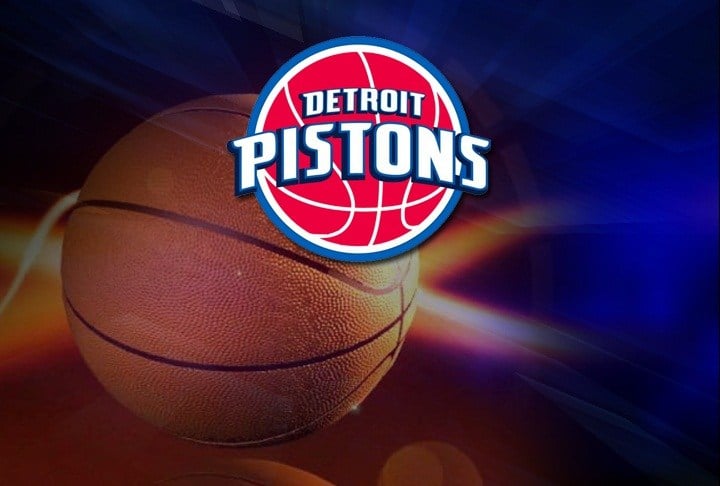 CHARLOTTE, N.C. (AP) -- Kemba Walker scored 14 of his 25 points in the fourth quarter, Nic Batum posted his third straight double-double and the Charlotte Hornets beat the Detroit Pistons 87-77 on Wednesday night. Batum had 14 points and 14 rebounds for the Hornets, who won for the third time in four games despite being held to 38 points in the first half on 27 percent shooting.
Marvin Williams returned to Charlotte's starting lineup after missing the last six games with a hyperextended knee and finished with 12 points and five rebounds, providing a needed physicality on defense.
Copyright 2016 Associated Press. All Rights Reserved.