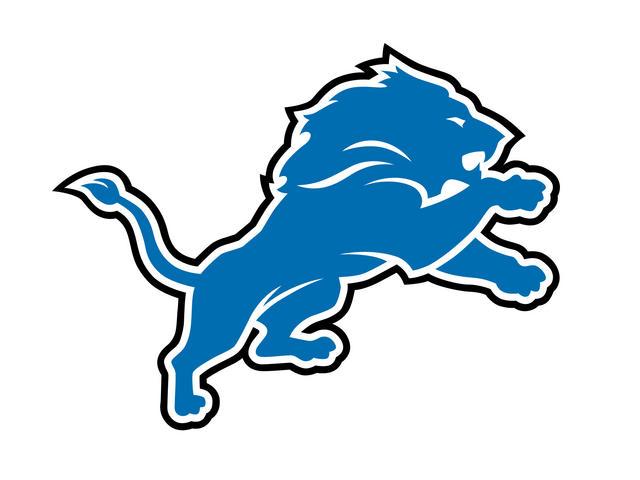 Detroit Lions logo
The Detroit Lions announced today that they have waived TE Brandon Pettigrew from Reserve/Non-Football Injury list.
Pettigrew was close to returning to the team from a year-long rehab assignment, when he suffered another injury that the team has not yet explained. Pettigrew suffered an ACL tear last December in a game vs. the Rams.
The tight end was selected by Detroit in the first round of the 2009 draft.
Copyright WNEM Meredith Corp 2016. All rights reserved.