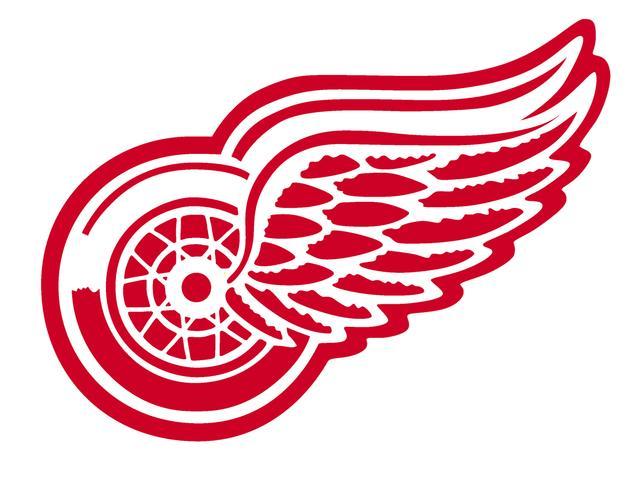 Red Wings. Stock Photo
DETROIT (AP) -- Brandon Dubinsky scored a tiebreaking goal in the second period and the surging Columbus Blue Jackets won their fifth straight game, 4-1 over the Detroit Red Wings on Friday night. Lukas Sedlak got his first NHL goal for the Blue Jackets, who have earned at least a point in 12 of their last 13 games. Cam Atkinson contributed a short-handed goal in the first period for Columbus.
Dylan Larkin's power-play goal in the second was the only scoring of the night for the Red Wings. Sergei Bobrovsky had 32 saves for the Blue Jackets.
Sam Gagner scored into an empty net with 13.9 seconds remaining.
Copyright 2016 Associated Press. All Rights Reserved.