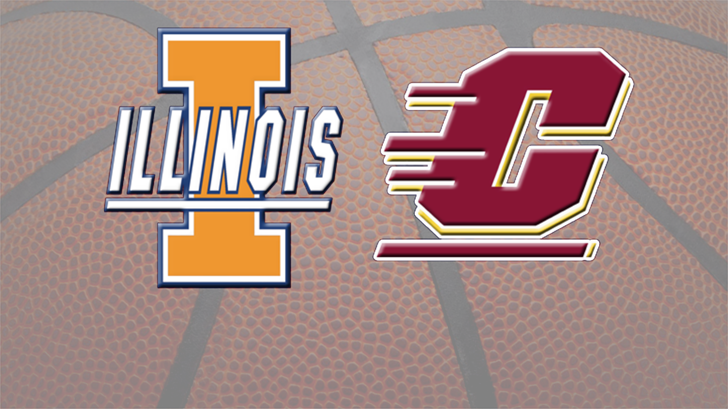 CHAMPAIGN, Ill. (AP) -- Tracy Abrams scored a career-high 31 points and led Illinois in a 92-73 drubbing of Central Michigan on Saturday afternoon.
Abrams scored 23 points in the first half and finished 7 of 8 from 3-point range on a day when he scored his 1,000th career point with Illinois (8-3).
The teams shot at or above 50 percent from the field in the first 10 minutes, but a six-minute Central Michigan scoring drought allowed Illinois to go on a 23-3 run and lead by as many as 19 points in the first half.
Leron Black played another compete game from the bench, scoring a career-high 21 points.
Marcus Keene led Central Michigan (8-3) with 25 points and Braylon Rayson added 18.
Illinois won the rebound battle 49-25 and outscored the Chippewas in the paint 34-14.
Copyright Associated Press 2016. All rights reserved.