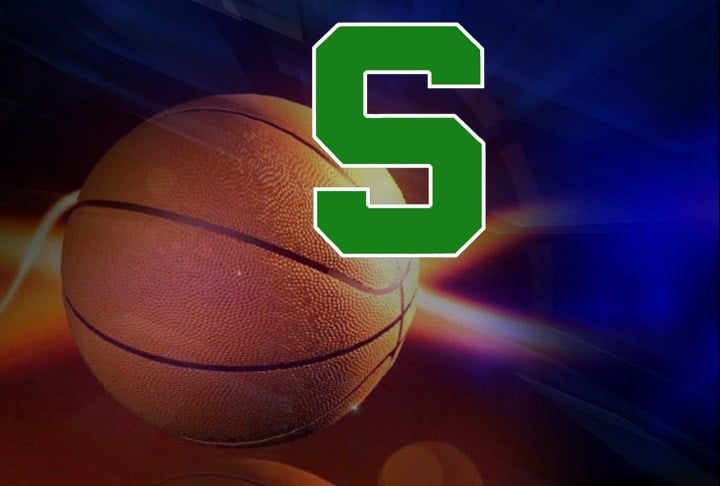 EAST LANSING, Mich. (AP) -- Eron Harris started the scoring in each half with multiple made 3-point shots and scored 20 points as Michigan State stayed in front throughout in beating Tennessee Tech 71-63 Saturday at the Breslin Center.
Harris hit a trio of 3-point shots early in the first half, and two early in the second half. He finished 5 of 11 from behind the 3-point line.
Aleksa Jugovic, the top scorer for the Golden Eagles (4-7) at 17 points per game, scored 14 on 4-of-13 shooting. Kajon Mack scored 12 points.
Michigan State's Nick Ward, who scored 10 points, bothered and blocked shots on the defensive end and scored inside to help the Spartans (7-4) build a 58-44 lead with 11:29 remaining.
Michigan State led by 18 just five minutes into the game, but Tennessee Tech trimmed it to 10 by halftime and closed it to single digits in the game's final minute.
Copyright Associated Press 2016. All rights reserved.