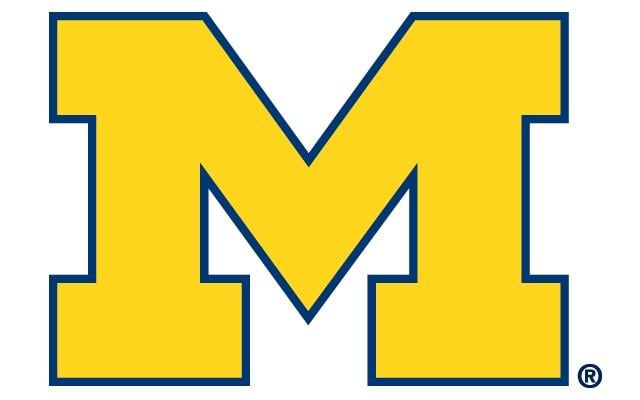 University of Michigan logo
LOS ANGELES (AP) -- T.J. Leaf scored 21 points, fellow freshman Lonzo Ball added 19 and No. 2 UCLA shot 67 percent in beating Michigan 102-84 on Saturday to improve to 10-0.
Bryce Alford added 18 points and Aaron Holiday had 17 for the Bruins, who made 15 3-pointers, just off the school-record 18 they had in winning their season opener against Pacific. Holiday hit all five of his 3-point attempts.
The Bruins topped 100 points for the fourth time this season.
Zak Irvin scored 18 points to lead the Wolverines (7-3). They dueled with the Bruins in a first-half shootout before cooling off in the second half.
Copyright Associated Press 2016. All rights reserved.