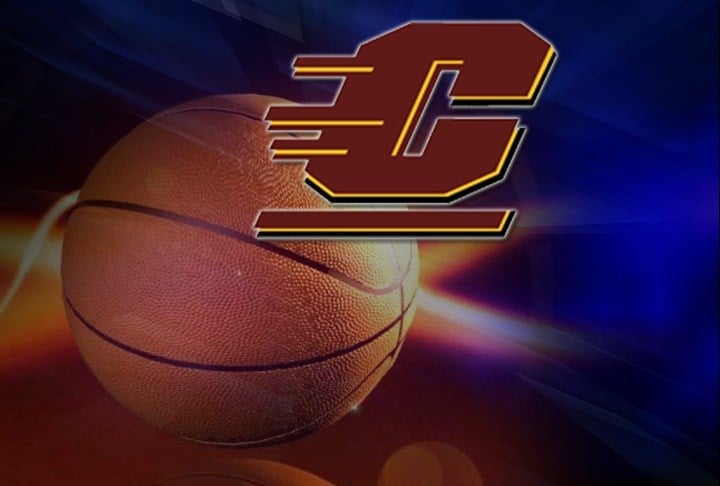 Central Michigan's Marcus Keene has earned another honor from the Mid-American Conference.
For the 2nd week in a row, Keene has been named the MAC West Division player of the week.
In games against Green Bay and Illinois, Keene averaged 32 and a half points, 8 assists and 6 rebounds per contest.
CMU has a record of 8-3 and Keene appears in the top 5 nationally in six statistical categories including points per game, in which he is number one in the nation.
Copyright WNEM Meredith Corp. 2016. All rights reserved.