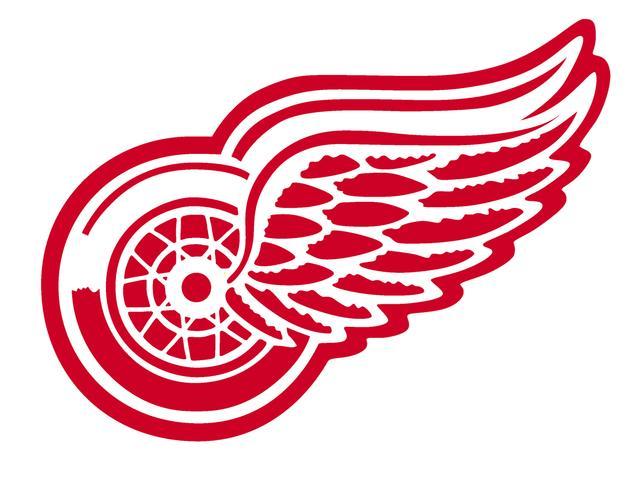 Red Wings. Stock Photo
DETROIT (AP) -- Nic Dowd had a tie-breaking goal late in the second period and Tyler Toffoli scored twice in the third, lifting the Los Angeles Kings to a 4-1 victory over Detroit Red Wings on Thursday night. Derek Forbort scored 21 seconds into the game on the Kings' first shot and Dowd scored off his own rebound with 17 seconds left in the second period.
Toffoli scored with 6:10 left in the game, giving Los Angeles a two-goal cushion that was safe against a team that is struggling to score and he added an empty-net goal with 3:34 to go.
The offensively challenged Red Wings had two shots in the first, their lowest total for any period this season and added just six more in the second.
Jeff Zatkoff made 17 saves for the Kings. Detroit's Jimmy Howard stopped 27 shots.
Copyright 2016 Associated Press. All Rights Reserved.