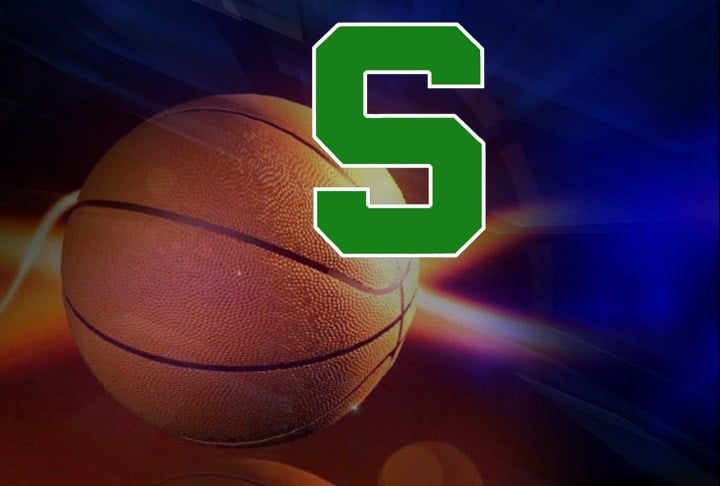 EAST LANSING, Mich. (AP) -- Alex Murphy scored 18 points, including a crucial 3-pointer from the corner late in the second half, and Northeastern upset Michigan State 81-73 on Sunday night.
It was the second head-turning upset of the season for the Huskies, who won at Connecticut last month. In between, Northeastern (6-5) lost to the likes of LIU Brooklyn, Cornell and Stony Brook.
Cassius Winston had 21 points and 10 assists for the Spartans (7-5), who trailed 36-32 at halftime and could never really take control.
Michigan State went on a 17-4 run in the second half and led 51-45 before T.J. Williams made a 3-pointer, snapping a string of nine straight missed field goals by Northeastern. The Huskies took the lead back before too long, and with the score 64-61, the 6-foot-8 Murphy made a layup followed by a 3-pointer from in front of the Northeastern bench, making it an eight-point game with 2:47 remaining.
Copyright Associated Press 2016. All rights reserved.