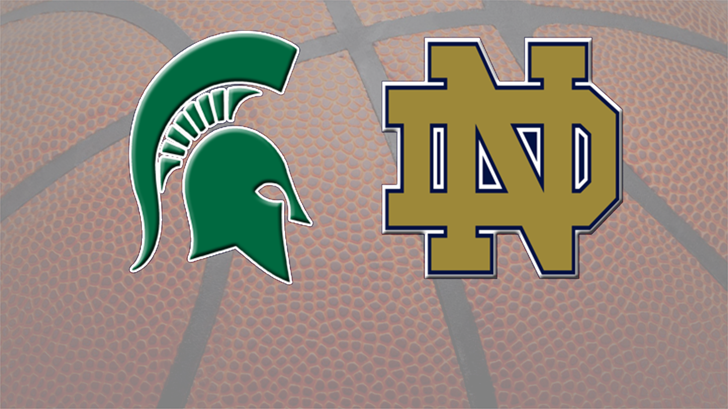 EAST LANSING, Mich. (AP) -- Brianna Turner had 19 points, seven rebounds and five blocks, leading No. 2 Notre Dame to a 79-61 win over Michigan State on Tuesday night.
The Fighting Irish (11-1) have won three straight since losing to top-ranked UConn.
The Spartans (10-3) had won four straight since getting beat by No. 19 Syracuse.
Notre Dame's Marina Mabrey had 19 points and five assists, one of three players on her team with at least five assists. Kathryn Westbeld scored 12 points and grabbed 11 rebounds. Reserve Arike Ogunbowale added 11 points.
Michigan State's Tori Jankoska had 21 points, eight rebounds and five assists. Reserve Victoria Gaines had 12 points.
The Irish never trailed and led by as much as 13 in the first half and by 19 points in the second half.
Copyright Associated Press 2016. All rights reserved.