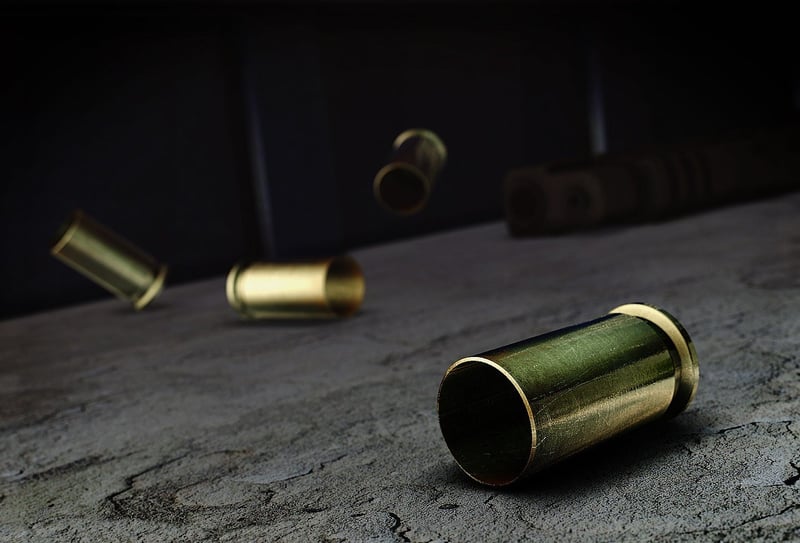 Stock photo
DETROIT (AP) -
No charges will be filed in the separate fatal shootings of two people by suburban Detroit police.
The Wayne County prosecutor issued lengthy statements Wednesday in the deaths of Kevin Matthews a year ago and Janet Wilson last January. Both were killed by Dearborn police, although Matthews was shot in Detroit after a chase on foot and an intense physical struggle.
Prosecutor Kym Worthy says both shootings are cases of police self-defense. She says the decisions are "heart-wrenching for all parties involved."
Worthy says Matthews was killed by a Dearborn officer after breaking free and trying to get control of the officer's gun.
Wilson was shot in her car. The prosecutor says she tried to run down a Dearborn officer after a dispute at Fairlane Mall.
Copyright 2016 Associated Press. All rights reserved.