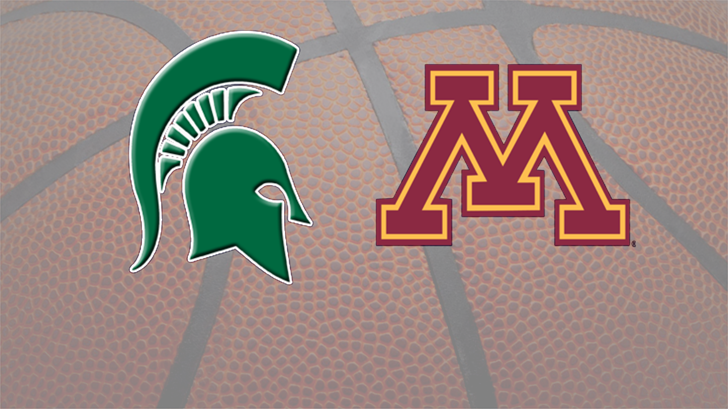 Freshman Nick Ward had 22 points and 10 rebounds and Alvin Ellis hit two free throws with 11 seconds left in overtime to lift Michigan State (9-5) over Minnesota (12-2) in the Big Ten opener for both teams.
MSU trailed by 13 points at halftime but then went on a 15-1 run in the 2nd half to get back in the game.
Ellis scored 20 points off the bench while Lourawls "Tum Tum" Nairn added 13.
Copyright WNEM Meredith Corp 2016. All rights reserved.