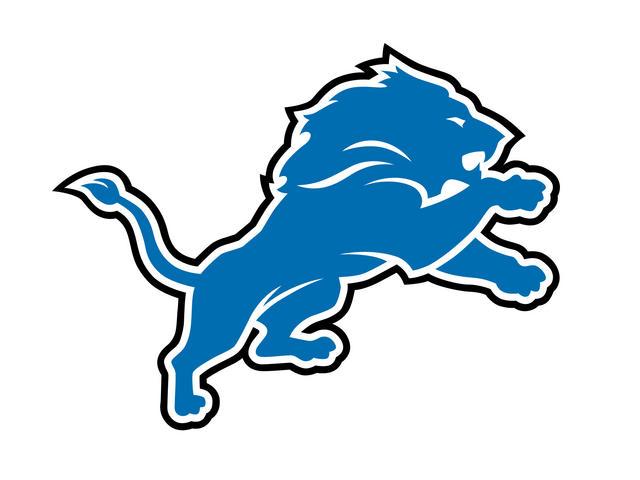 Detroit Lions logo
LANDOVER, Md. (AP) -- Facing an opponent with nothing to play for, the Washington Redskins blew their chance to make the playoffs with an uninspired 19-10 loss to the New York Giants on Sunday. The Redskins would have made the playoffs with a win as long as the Green Bay Packers-Detroit Lions night game didn't end in a tie.
Instead, Kirk Cousins was intercepted twice in the second half by Dominique Rodgers-Cromartie and Washington (8-7-1) goes into an offseason filled with questions.
The Packers and Lions each qualified as a result of the Redskins' loss to New York (11-5), which will be the first wild card. Eli Manning played the entire game, going 17 of 27 for 180 yards despite the Giants opting for a conservative approach for much of the second half.
Cousins finished 22 of 35 for 285 yards and a touchdown, but more importantly the interceptions in the third and fourth quarters. Fittingly the game ended with another Washington turnover when tight end Jordan Reed's attempted lateral turned into a Giants touchdown.