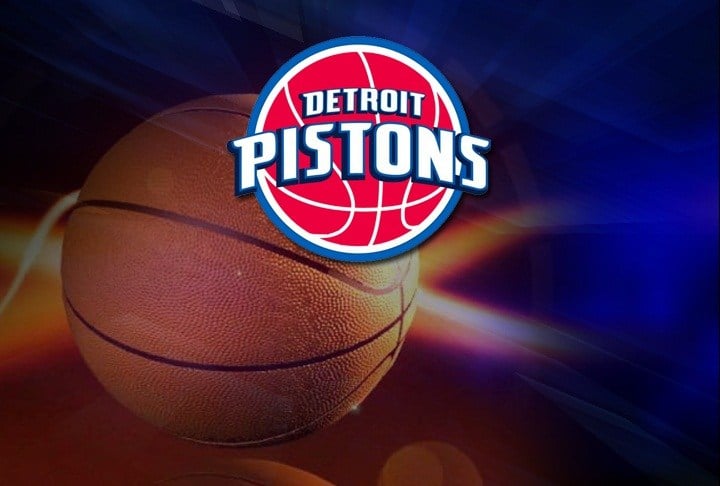 MIAMI (AP) -- Reggie Jackson scored 27 points, Andre Drummond finished with 25 points and 18 rebounds and the Detroit Pistons wore down the depleted Miami Heat for a 107-98 victory Sunday night.
Kentavious Caldwell-Pope scored 23 for Detroit, which improved to 1-17 this season when trailing at halftime. The Pistons outrebounded Miami 48-34 and held the Heat to 36 percent shooting over the final 39 minutes.
James Johnson scored 20 points and Wayne Ellington had 18 for Miami, which got 14 from Josh Richardson and had a 14-point lead before the game turned. Miami had 66 points in the first half, and 32 in the second.
The Heat were without what could have been a starting lineup -- Goran Dragic (back), Dion Waiters (groin), Justise Winslow (shoulder), Josh McRoberts (foot) and Hassan Whiteside (eye).
Copyright 2017 Associated Press. All Rights Reserved.