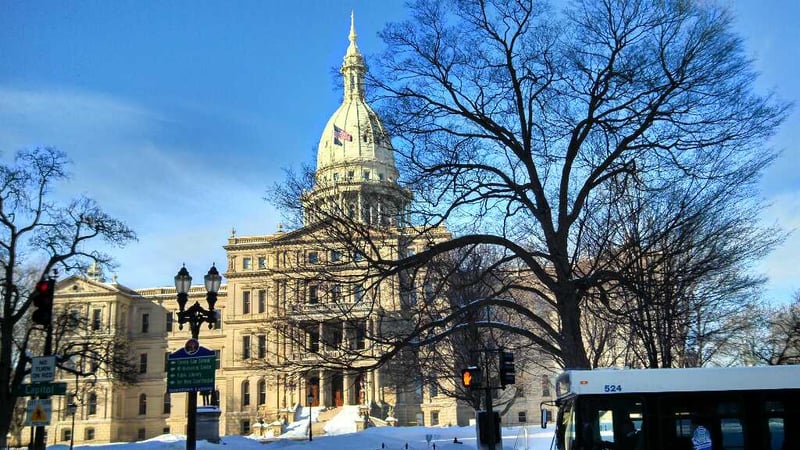 LANSING, MI (AP) -
Gov. Rick Snyder has vetoed a bill that would have allowed billboards to be built on school property, saying it could have cost Michigan $100 million in federal highway funding.
The governor said Thursday in a letter to lawmakers that federal law requires Michigan to effectively manage billboards or face a 10 percent reduction in funding. He worries the legislation -- about which he had other unspecified concerns -- would have gone too far in limiting the state's ability to manage outdoor advertising.
Snyder also vetoed a bill that would have removed training and certification requirements for wild mushroom pickers who sell morel mushrooms to food establishments. He says there have been increased poisonings, and it's important that mushrooms meet the same safety standards as other products.
Copyright 2017 Associated Press. All rights reserved.