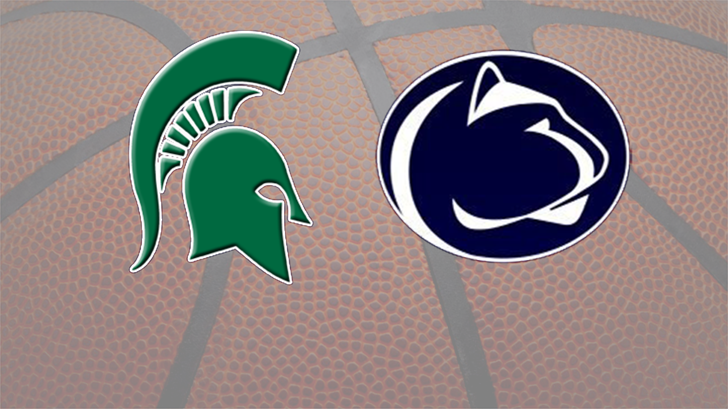 PHILADELPHIA (AP) -- Lamar Stevens scored 18 points and Tony Carr had 14 to lead Penn State to a 72-63 win over Michigan State at the Palestra on Saturday.
The Nittany Lions (10-7, 2-2 Big Ten) pulled off a big win for the program at the famed Philly gym and beat the Spartans for the first time since 2011. The Nittany Lions led almost the entire game and gave thousands of fans who came out in the snow a reason to bellow "We Are!" in the waning minutes.
Nick Ward scored 16 points and was the only player to have a decent game for the Spartans (11-6, 3-1). Michigan State coach Tom Izzo had called his program playing a game at the Palestra one of the few items left on his basketball bucket list.
The Spartans missed too many buckets instead, missing 16 of 23 3s and they shot 37 percent from the floor overall in the second half.
The only Penn State boos came when Izzo called a timeout with 31 seconds left and Penn State up 71-60.
Copyright Associated Press 2016. All rights reserved.