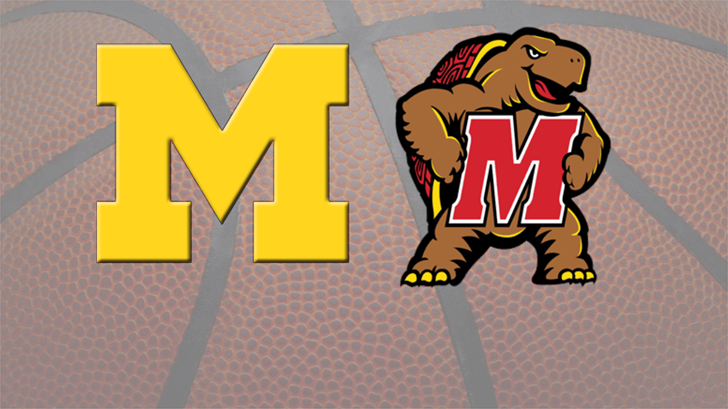 ANN ARBOR, Mich. (AP) -- Justin Jackson scored 15 points, and Maryland's freshmen kept their poise in the second half, holding off Michigan for a 77-70 victory Saturday.
The Terrapins (14-2, 2-1 Big Ten) led by 11 in the first half, but Michigan (11-5, 1-2) had the deficit down to one early in the second. Every time the Wolverines were on the verge of moving ahead, however, Maryland had an answer. The Terps went 10 of 15 from 3-point range.
It was 71-68 when Jackson fought his way inside for a basket with 48 seconds left. Michigan's Derrick Walton Jr. drove for a layup -- capping a streak of eight straight made field goals by the Wolverines -- but Anthony Cowan calmly made two free throws at the other end, and Maryland held on.
With three freshman starters -- Jackson, Cowan and Kevin Huerter -- the Terrapins executed impressively throughout the second half. They made their final five shots from the field while Michigan was trying to rally.
Copyright Associated Press 2016. All rights reserved.