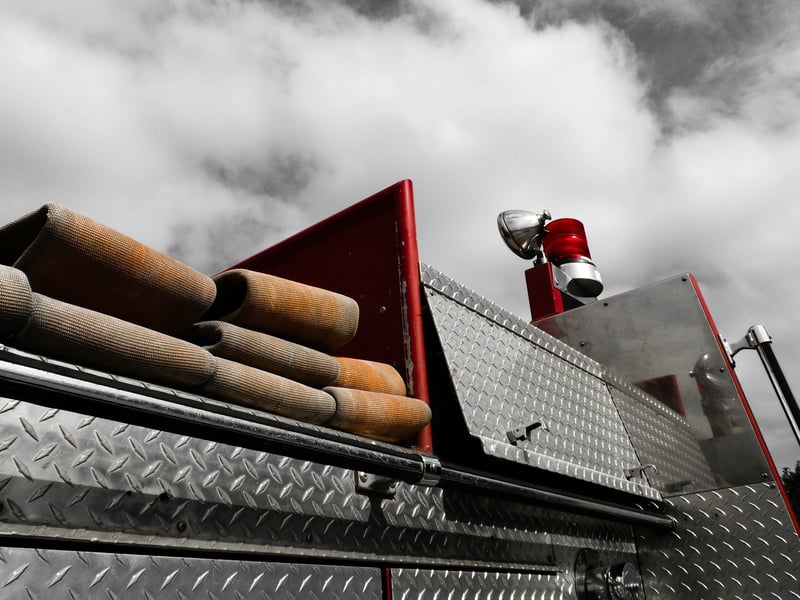 Stock Photo
ZEELAND TOWNSHIP, Mich. (AP) -
Authorities a firetruck lost control on an icy western Michigan roadway, rolling down an embankment and injuring three firefighters.
The Holland Sentinel reports Zeeland Township Fire Rescue was responding to a crash Thursday morning involving a car and a semi-truck when it slid across the roadway, went into the ditch and rolled onto its side in Ottawa County's Zeeland Township.
WOOD-TV reports the firetruck's driver and two other firefighters had what were described as minor injuries.
The crash happened as Michigan and other parts of the Midwest saw rain and freezing rain, leading to multiple crashes in the state.
Copyright 2017 Associated Press. All rights reserved.