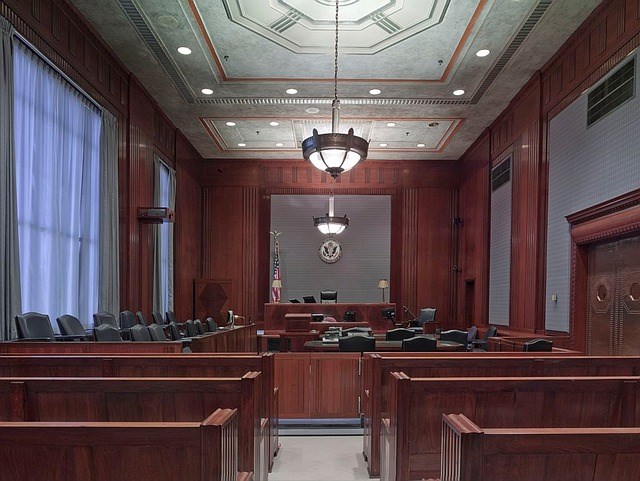 Stock photo
DETROIT (AP) -
A former University of Michigan football player whose drug and alcohol rehab center was shut down in August has sued the city of Detroit.
The Detroit Free Press reports former All-America running back William Taylor Jr. filed a federal lawsuit Jan. 10, alleging the city and zoning officials are discriminating against addicts by catering to stereotypes and denying them a place to get better.
Taylor's center for recovering addicts, Get Back Up, was shut down after the Russell Woods Sullivan Area Association claimed it was a nuisance and a threat to safety, and that it scared away potential new home buyers and hurt the neighborhood's historic image.
Taylor once battled drug and alcohol addiction, lived homeless on the streets of Detroit and did prison time before putting his life back together and starting the center in 2009.
Copyright 2017 Associated Press. All rights reserved.