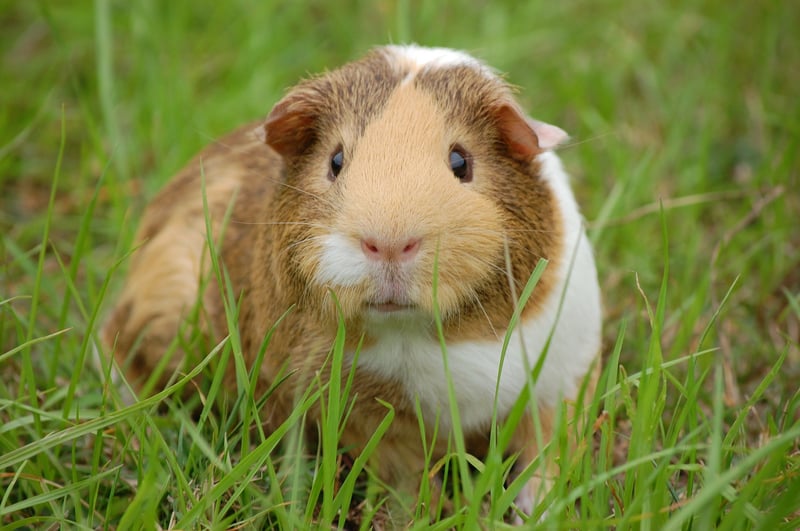 Stock photo
GROSSE ILE. Mich. (AP) -
A high school lacrosse player admits he killed a guinea pig before a game in suburban Detroit but only to end suffering.
The 17-year-old appeared in Juvenile Court on Tuesday, a week after two older teammates were treated as adults and sentenced to probation.
The teen, who was 16 at the time, says he killed the guinea pig because it was in pain. Members of the Grosse Ile High School lacrosse team had gathered last spring for some type of ritual.
The case could be dismissed against the teen if he stays out of trouble and performs community service. He'll return to court on April 24.
The guinea pig was stabbed, beaten with a bat and thrown into the Detroit River. Some players smeared blood on their faces.
Copyright 2017 Associated Press. All rights reserved.