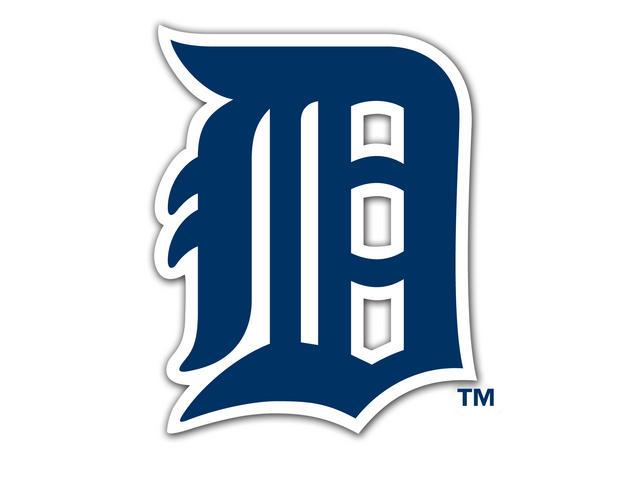 Detroit Tigers
The doors to Cooperstown opened for three baseball greats. Former Detroit Tigers Ivan Rodriquez is joined by former Astro Jeff Bagwell and Former Montreal Expo Tim Raines in the class of 2017.
Ivan "Pudge" Rodriguez, now the youngest Hall of Famer at age 45, is the 52nd player elected in his first year of eligibility, a list that does not include Lou Gehrig, who was elected by acclamation by the BBWAA in 1939, or Clemente, who won in a special election in 1973, three months after his death. Rodriguez had an extraordinary combination of offense and defense for a player behind the plate in a 21-season career in which he earned 13 Gold Gloves, the most for a catcher and tied for second most among position players, and seven Silver Slugger Awards. He was the American League MVP in 2009 with the Texas Rangers. A member of 14 All-Star teams, "Pudge" appeared in the most games as a catcher (2,844) and among players who appeared in at least 50 percent of their career games as a catcher has the most hits (2,844) and doubles (572). He ranked first in his league in caught stealing percentage nine times, led all catchers in his league in assists five times and putouts twice and is the all-time leader in career putouts as a catcher with 14,864. Rodriguez won a World Series ring with the then-Florida Marlins in 2003 and was MVP of the National League Championship Series. He is the 18th catcher elected to the Hall.
Copyright Meredith Corp 2017. All rights reserved.