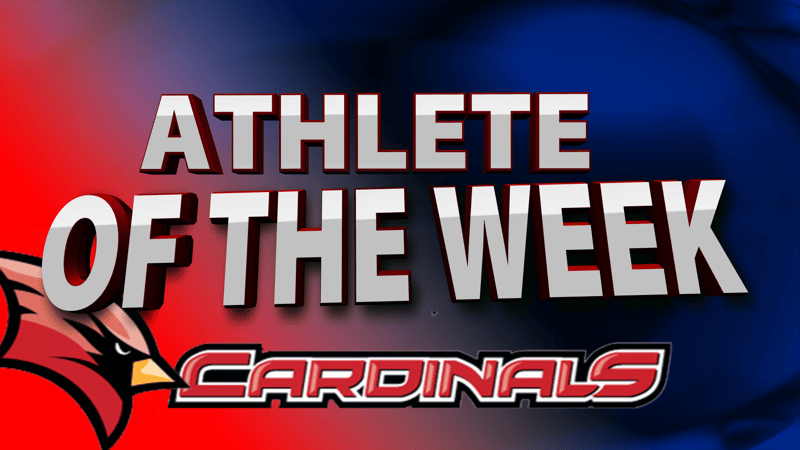 BAY CITY, Mich. - Saginaw Valley State University Swimming & Diving student-athlete Wilhelmina Francisco has been chosen as the GLIAC Women's Swim & Dive Athlete of the Week after her performance this past Saturday against Hillsdale and Ashland.
Francisco set a new SVSU program record in the 3 meter diving event for six dives, posting a mark of 272.85 in finishing first in the team's matchup against Hillsdale and Ashland on Saturday (Jan. 14). Francisco added a top finish in the 1 meter diving event as well, finishing with a six-dive mark of 257.02. The Cardinals claimed victories over both the Eagles and Chargers and return to the pool to host Wayne State Friday (Jan. 20) in the final regular season meet of the season.
Copyright Saginaw Valley State 2017. All rights reserved.