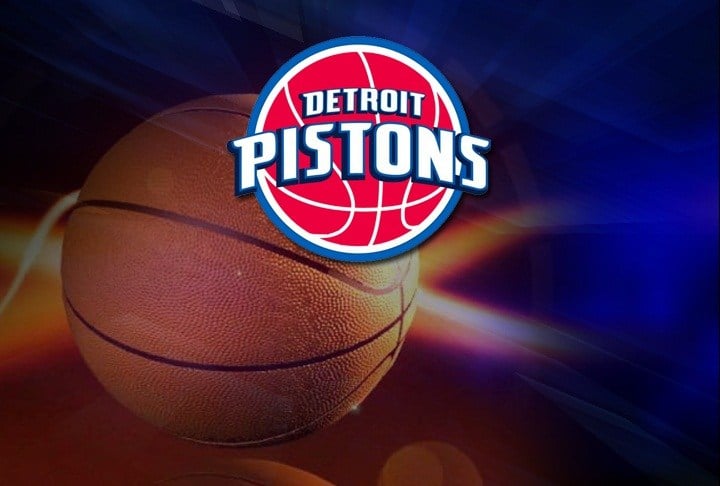 AUBURN HILLS, Mich. (AP) -- Marcus Morris scored 25 points and tipped in the winning basket at the buzzer, leading the Detroit Pistons to a 113-112 victory over Washington on Saturday night for their third straight win.Reggie Jackson had 19 points and eight assists, while Tobias Harris added 18 points and nine rebounds for the Pistons, who let a 16-point lead slip away in the fourth quarter before Morris' big bucket.
John Wall finished with 19 points, 10 assists and seven rebounds, and Markieff Morris added 19 points and nine rebounds for Washington, which had its four-game win streak snapped.
The Wizards took a 112-111 lead on Bradley Beal's two free throws with 1:13 left. Detroit had numerous chances to win on its final possession before Marcus Morris tipped in Harris' missed runner with no time left.
Copyright 2017 Associated Press. All Rights Reserved.