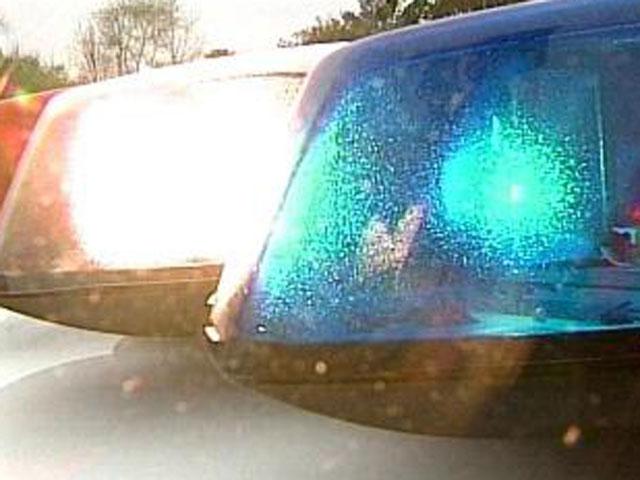 WNEM
DEARBORN HEIGHTS, Mich. (AP) -
Authorities have released the name of a 3-year-old girl who died after being struck during recess by a table that folded into a gymnasium wall at a Head Start school in suburban Detroit.
Dearborn Heights police say the table fell Friday morning from the wall and on top of the girl. The Detroit Free Press reports Monday she's been identified as Lilliana Kerr. The Wayne County Medical Examiner's Office says she died of accidental blunt-force trauma.
The girl was pronounced dead after being rushed to a hospital. Other children were in the gymnasium at St. Albert the Great Parish.
Wayne Metropolitan Community Action Agency, which operates the Head Start program, says it's working with law enforcement amid the investigation. The agency offered condolences to the child's family.
Copyright 2017 Associated Press. All rights reserved.