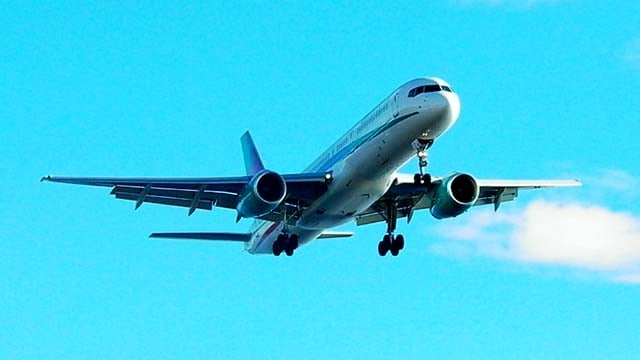 DETROIT (AP) -
Officials say a new $32 million hangar expected to open in the spring will allow more planes to be stored at Detroit Metropolitan Airport.
The Detroit News reports the new Spirit Airlines hangar will have repair operations, training and other options, and will also create a few hundred jobs for the region.
Officials say more flights will increase the airport's profits.
Currently, the airline utilizes five gates at Metro's North Terminal, and is already looking into adding more flights.
Earlier this month the airline announced it would be providing seasonal flights out of Metro.
The new hangar will be able to hold three of the airline's biggest planes, but will be mostly used for overnight maintenance and repairs.
Copyright 2017 Associated Press. All rights reserved.