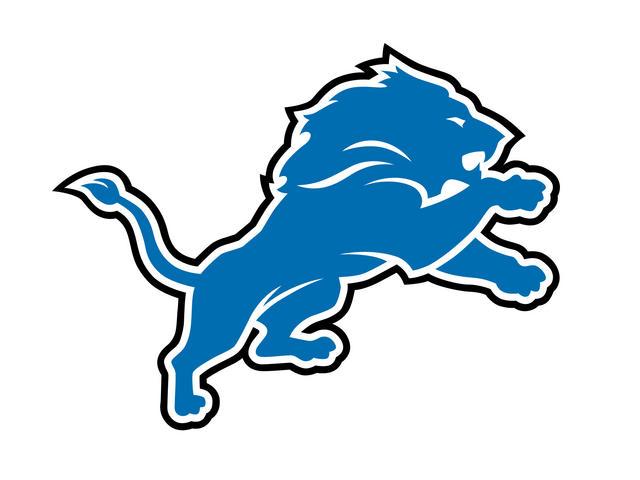 Detroit Lions logo
Allen Park, Mich. – Detroit Lions K Matt Prater was named to the 2017 Pro Bowl, the National Football League announced today. Prater is the first Lions kicker to be named to the Pro Bowl since K Jason Hanson (2000).

He replaces Atlanta Falcons K Matt Bryant, who is unable to participate due to the Falcons' advancing to Super Bowl LI.

In 2016, Prater connected on a career-high 31 field goals, the third-highest single-season total in team history behind Hanson (34 in 1993 and 32 in 2012). His 124 points scored in 2016 rank sixth in franchise history, marking the eighth time a Lions player has reached 120+ points in a single season.

His 54-yard field goal against the Packers (1/1) in Week 17 was Prater's seventh 50-yard field goal of the season, the second-most 50-yard field goals ever in a season by a Lions kicker behind only Hanson's eight in 2008. His seven 50-yard field goals in 2016 were tied for second-most in the NFL and also marked a career single-season high, surpassing the six he made while with Denver in 2013. Prater's 17 40+-yard field goals this season also tied for the second-most in the NFL and rank second all-time in Lions single-season history behind Hanson's 18 in 2012.

As part of the Lions' NFL-record eight fourth-quarter comeback wins in 2016, Prater converted on six game-winning or game-tying field goals with under 4:00 to play in the fourth quarter or overtime this season. Overall for his career, he has totaled 18 such field goals, including 12 field goals with under 2:00 to play.

Prater, who already owned the longest field goal in Lions history (59 yards in the 2015 regular season finale at Chicago, 1/3/16), kicked the second longest in team history at Minnesota (11/6) this season, a 58-yarder as regulation time expired to force overtime in a game Detroit would eventually win, 22-16.

The NFL will play the 2017 Pro Bowl on Sunday, January 29 in Orlando, Fla. at Camping World Stadium. Prater, who spent four seasons at the University of Central Florida (2002-05), played his home games at Camping World Stadium (formerly known as the Citrus Bowl) as a member of the Golden Knights football team.
Copyright Detroit Lions 2017. All rights reserved.