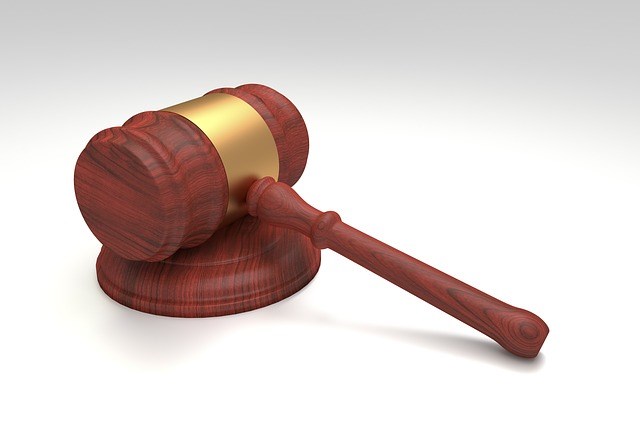 Stock photo
IONIA, MI (AP) -
A Detroit-area police officer whose bloody beating of a motorist was recorded on dash-cam video has been released from prison after 14 months in custody.
William Melendez was released Tuesday from a prison in Ionia in western Michigan. He was eligible for parole after serving 13 months in prison and jail, although Wayne County prosecutor Kym Worthy opposed it.
In 2015, Melendez pulled Floyd Dent from his car in Inkster and punched him in the head 16 times. Dent suffered broken ribs, blood on the brain and other injuries. Melendez was convicted of assault.
Told about Melendez' release from prison, Dent said he has forgiven him for the beating. Inkster quickly agreed to a $1.4 million settlement with Dent after TV station WDIV aired the video. Melendez was fired.
Copyright 2017 Associated Press. All rights reserved.