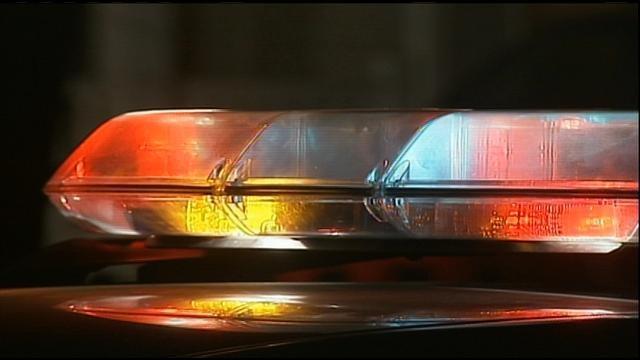 Stock photo
DETROIT (AP) -
A drunken driver with 13 convictions has been sentenced to at least 27 years in prison for a crash that killed a 12-year-old girl in suburban Detroit.
Charles Cahill Jr. took responsibility during a court hearing Tuesday and repeatedly wept as Victoria Mack's family spoke to the judge. He says he can't forgive himself and wishes he had been killed in the crash, not the girl.
Police say Cahill was drunk when he crashed into a minivan last July in Sumpter Township, near Belleville. He lost his license in 1990 and had served two prison sentences for drunken driving.
Cahill will be eligible for parole after 27 years. His maximum stay in prison is 50 years.
Copyright 2017 Associated Press. All rights reserved.