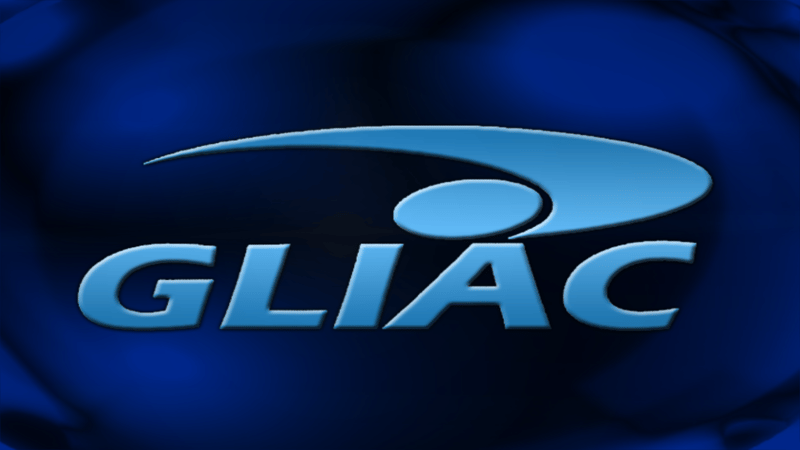 BAY CITY, Mich. -- The Great Lakes Intercollegiate Athletic Conference (GLIAC) has announced the 2016 Fall GLIAC All-Academic & All-Academic Excellence Teams. A total of 1,197 student-athletes achieved all-academic recognition, including 559 on the All-Academic team and 638 on the All-Excellence list.
Criteria states the student-athlete must be an active member on the roster at the end of the season, not a freshman or a first year transfer student. All-Academic Teams are comprised of those student-athletes that meet criteria and carry a cumulative grade point average (GPA) of 3.0-3.49. Academic Excellence Teams are comprised of student athletes that have a cumulative GPA of 3.50-4.0. Grades are based on marks from the fall semester of 2016.
Below are the 2016 GLIAC Fall All-Academic & All-Academic Excellence Teams:
Copyright GLIAC 2017. All rights reserved.