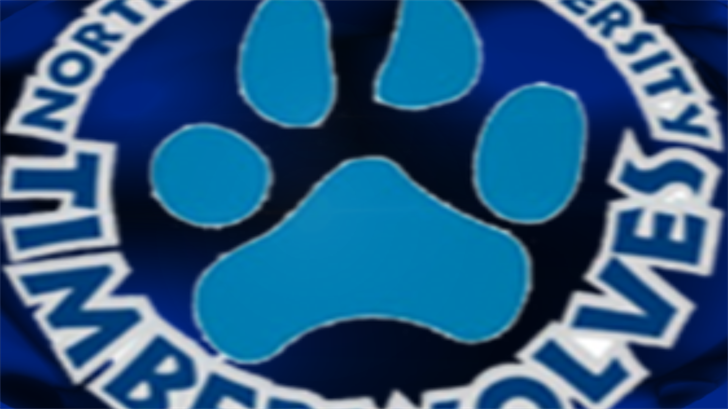 MIDLAND, MICH. – The Northwood University Department of Intercollegiate Athletics placed a total of 99 student-athletes on the All-Academic and All-Academic Excellence teams from the Great Lakes Intercollegiate Athletics (GLIAC), the league announced Wednesday (January 25).
Northwood had a total of 47 student-athletes earn All-Academic Honors, while 52 were placed on the All-Academic Excellence team.
In order to earn All-Academic or All-Academic excellence honors, student-athletes must be an active member on the roster at the end of the season, not a freshman or a first year transfer student. All-Academic Teams are comprised of those student-athletes that meet criteria and carry a cumulative grade point average (GPA) of 3.0-3.49. Academic Excellence Teams are comprised of student athletes that have a cumulative GPA of 3.50-4.0. Grades are based on marks from the fall semester of 2016.
In total, 1,197 student-athletes from the 15 GLIAC schools earned All-Academic or All-Academic Excellence honors (561 All-Academic, 640 All-Academic Excellence).
ACADEMIC
Men's Cross Country: 3
Women's Cross Country: 3
Football: 29
Women's Soccer: 4
Men's Soccer: 5
Women's Tennis: 1
Volleyball: 2
ACADEMIC TOTAL: 47
ACADEMIC EXCELLENCE
Men's Cross Country: 3
Women's Cross Country: 1
Football: 23
Women's Soccer: 12
Men's Soccer: 5
Women's Tennis: 4
Volleyball: 4
ACADEMIC EXCELLENCE TOTAL: 52
Copyright Northwood Athletics 2017. All rights reserved.