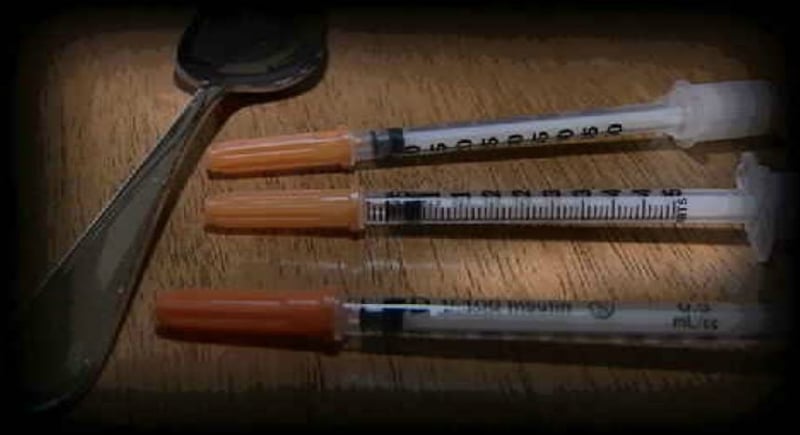 WARREN, Mich. (AP) -
Two Detroit-area adults have been charged with delivery of a controlled substance causing death after a 16-year-old neighbor died of an apparent heroin overdose.
Macomb County Prosecutor Eric Smith says Thursday that 45-year-old Donald McCoy and 40-year-old Leslie Metcalfe are jailed and face arraignment Friday in Warren District Court.
Sierra Lawson of Warren died Jan. 6 after giving a neighbor $50 to buy heroin.
Lawson had told the neighbor in a text that she was high on prescription pills before receiving the drug. She passed out after snorting the heroin and later stopped breathing.
Smith says Metcalfe did not call 911. Another neighbor called 911 after cardiopulmonary resuscitation failed to revive Lawson. Metcalfe left the trailer before police arrived.
Lawson was pronounced dead at a hospital.
Copyright 2017 Associated Press. All rights reserved.