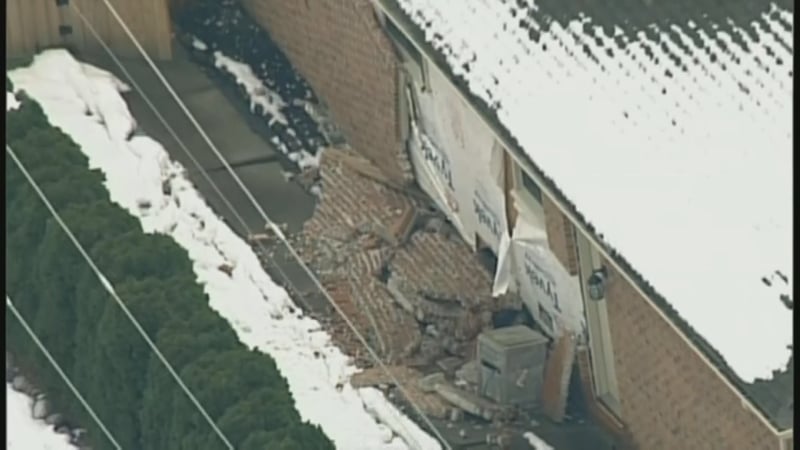 FRASER, Mich. (AP) -
Macomb County officials say sediment has cut the flow of sewage through a collapsed sewer line that caused a massive sinkhole north of Detroit.
Residents and businesses in 11 communities along the 15 Mile Road sewer line are being asked to reduce the amount of water going down their drains to help prevent the release of sewage into the Clinton River.
Engineers noticed the decreased flow Thursday through the 11-foot diameter interceptor. Officials say "only seepage is continuing down the line" and that a quarter-inch of rainfall could cause an unavoidable release of sewage into the river.
Public Works Commissioner Candice Miller says the county is "working to avoid an environmental disaster."
Three homes in Fraser were condemned after the sewer collapse was discovered in December.
Copyright 2017 Associated Press. All rights reserved.