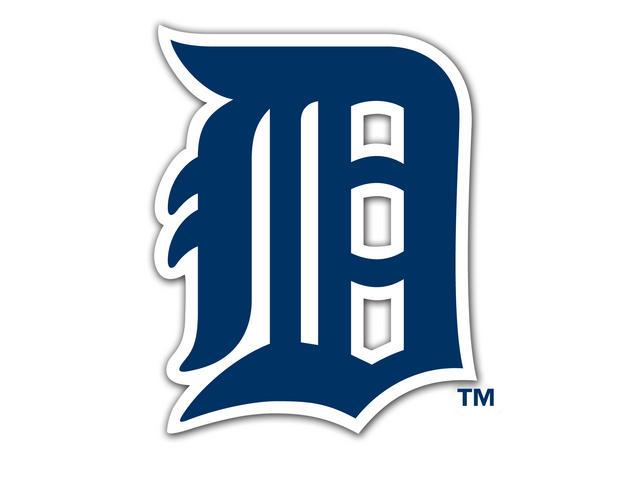 Detroit Tigers
DETROIT (AP) -
Tigers general manager Al Avila says the team will be sure to avoid exceeding baseball's luxury tax threshold in 2018 because the penalties would be too severe at that point.
Detroit was over the tax boundary last season, and Avila said Thursday the same will be true this year. But he says the Tigers "certainly are not" going to exceed the threshold for a third straight season in 2018.
The luxury tax threshold is $195 million for 2017 and $197 million for 2018. A team that is over the boundary for a third consecutive season would owe a 50 percent tax on the amount exceeding the threshold -- not including any possible surtaxes that could kick in.
Detroit's tax rate last season was 17.5 percent.
Copyright 2017 Associated Press. All rights reserved.