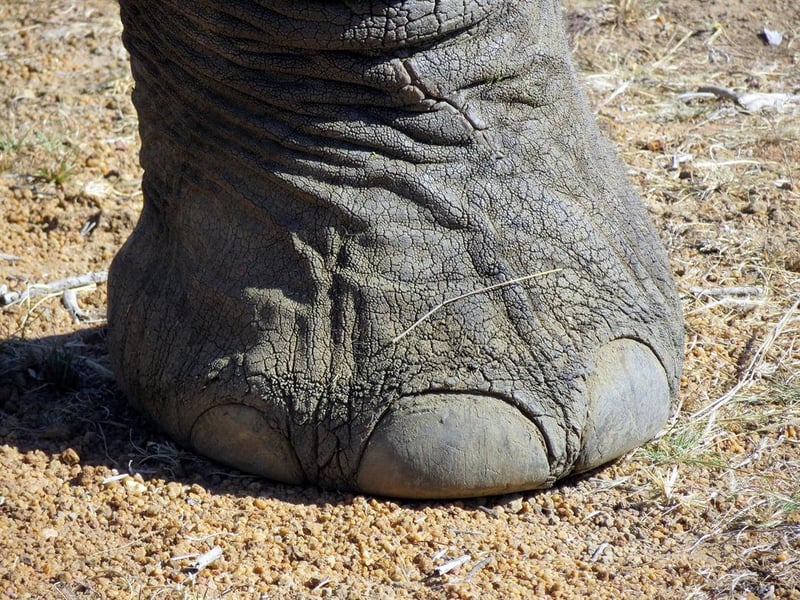 Stock photo
LANSING, MI (AP) -
A bar opening in Lansing will be named after an elephant that was gunned down on the south side of the city 53 years ago.
The Lansing State Journal reports the 16-year-old, 3,000-pound animal named Rajjee was killed by police after getting spooked during a circus performance at the Logan Square Shopping Center and storming into a discount department store. Rajjee had trampled over a man during the chase.
Nick Ostapczuk plans to slightly alter her name when he opens Rajje's Taphouse this fall in The Venue at East Town. Ostapczuk hopes naming the gastropub after Rajjee will pay homage to the elephant.
He thought of the idea while sifting through the city's archives, looking to tie an aspect of Lansing's history into his business.
Copyright 2017 Associated Press. All rights reserved.