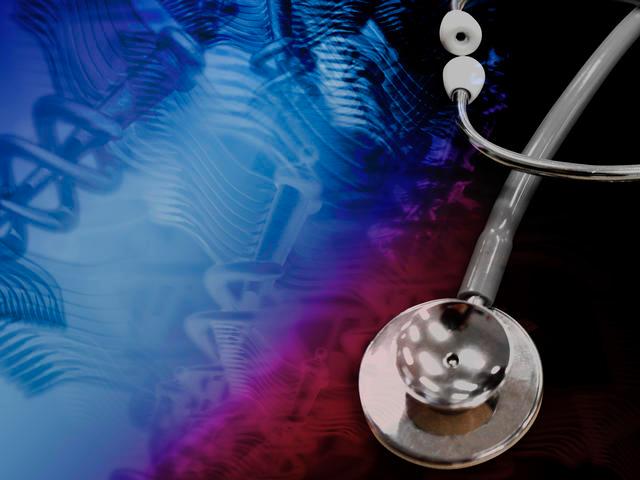 Stock photo
DETROIT (AP) -
Regulators have reopened an investigation of how the Detroit Medical Center ensures surgical instruments are sterile after another dirty tool was found.
The Detroit News reports state and federal investigators on Monday conducted unannounced inspections. State officials say the investigations are ongoing at several of the medical center's Detroit hospitals.
On Dec. 23 a tool caked with old blood and brown ooze was marked as sterile and delivered to Children's Hospital of Michigan. The instrument was replaced before being used.
The tool was found a day after regulators told DMC it was no longer violating health codes.
DMC officials say they are working with the inspectors.
DMC has admitted unclean surgical tools had sometimes forced doctors to delay procedures. The newspaper reported the problems in August.
Copyright 2017 Associated Press. All rights reserved.