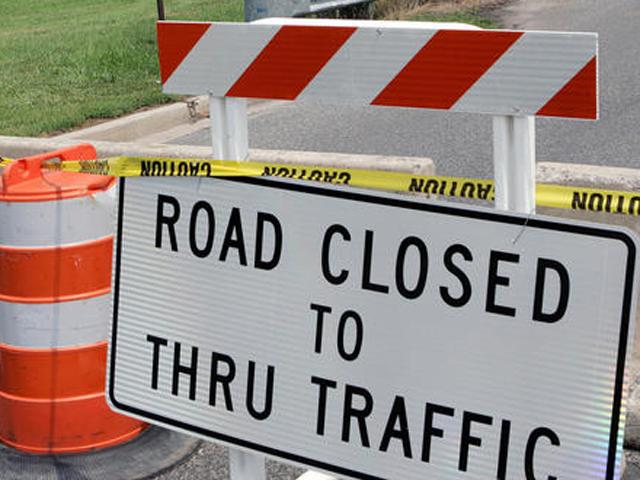 File photo
DETROIT (AP) -
Detroit commuters are preparing for the closure of Interstate 75's southbound lanes starting Saturday.
The 8-mile closure between the city and the suburb of Southgate is expected to last two years. It's part of a $165 million project on Michigan's largest bridge, the Rouge River Bridge.
The bridge is expected to have a rebuilt deck and other improvements when the lanes reopen. The Michigan Department of Transportation says the projects should be done in early October 2018.
Commuters traveling along the southbound lanes are being warned the drive will take considerably longer. Northbound traffic will remain unchanged.
The closure is expected to start Saturday afternoon.
Copyright 2017 Associated Press. All rights reserved.