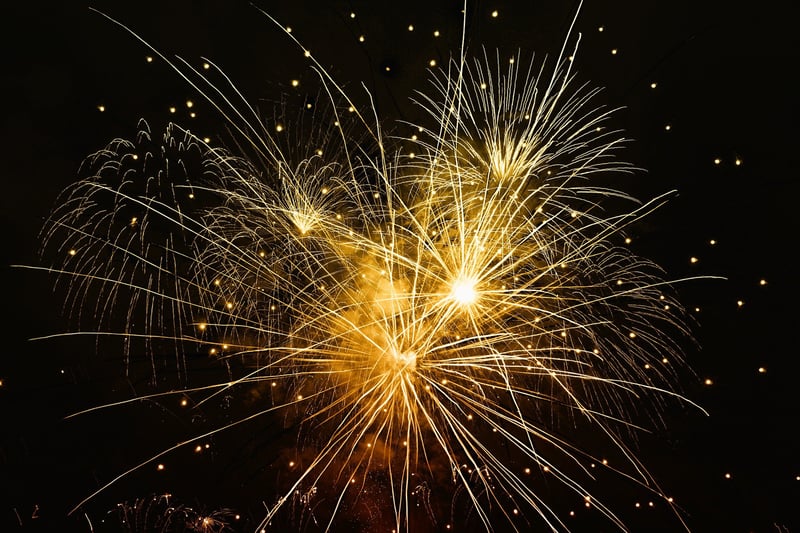 Stock photo
DETROIT (AP) -
A report confirms a plane pulling a banner over crowds gathered for Detroit's annual fireworks display ran out of fuel before it crashed, downing a live power line that electrocuted a woman.
The Detroit News reports a Federal Aviation Administration inspector discovered the left fuel tank was empty, the right fuel tank had residual fuel, and the engine had no other problems.
The National Transportation Safety Board reported this week the plane registered to Drake Aerial Enterprises LLC and operated by Air America Aerial Ads had flown for more than three hours June 27, or at least 15 minutes more than the maximum allowed under Drake policy.
Thirty-eight-year-old Theresa Surles was preparing to attend the fireworks show when she was electrocuted by the downed wire. She died July 6.
Copyright 2017 Associated Press. All rights reserved.